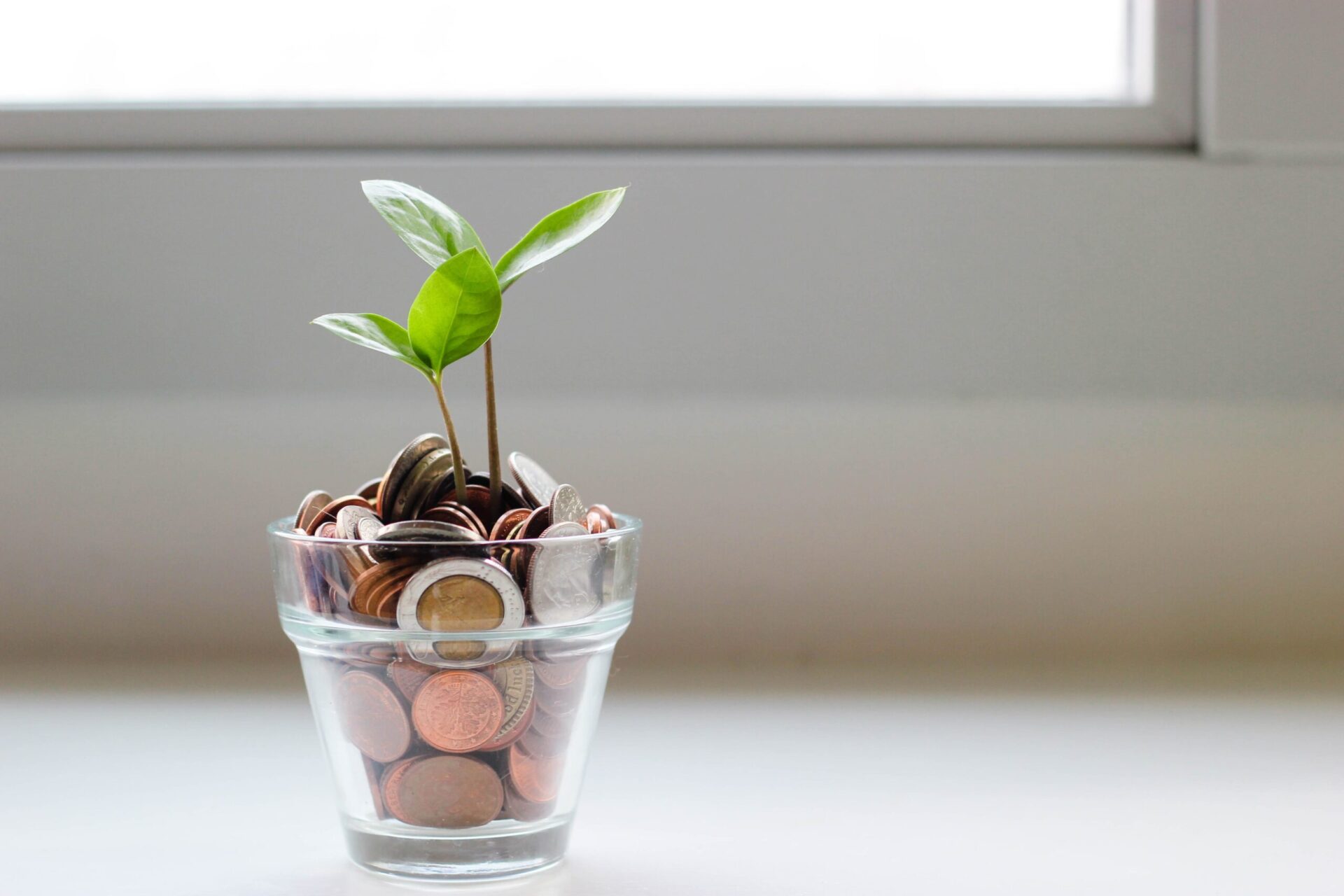 Credit Scores and Reporting
Your credit report is a snapshot of your financial habits and affects your ability to get credit cards, car loans, cell service, apartment rentals, home loans, and even employment. In this workshop, you'll learn the factors that determine your credit score and how to request, make sense of, and, if necessary, repair your credit report. We'll also discuss how to improve your credit score and how to distinguish scams from
legitimate vendors when looking for help with credit issues.
Zoom Meeting:
https://pnc.zoom.us/j/6132971375
Meeting ID: 613 297 1375