Social & Intellectual wellness
A number of affinity groups on campus provide support for different aspects of diversity, including:
Disability Affinity Resource Network Group
Group on Women in Medicine and Science
Interfaith Affinity Resource Network Group
LGBTQ and Allies Affinity Resource Network Group
Military/Veterans Affinity Resource Network Group
Multicultural Affinity Resource Network Group
NextGen
For more information and resources, click here.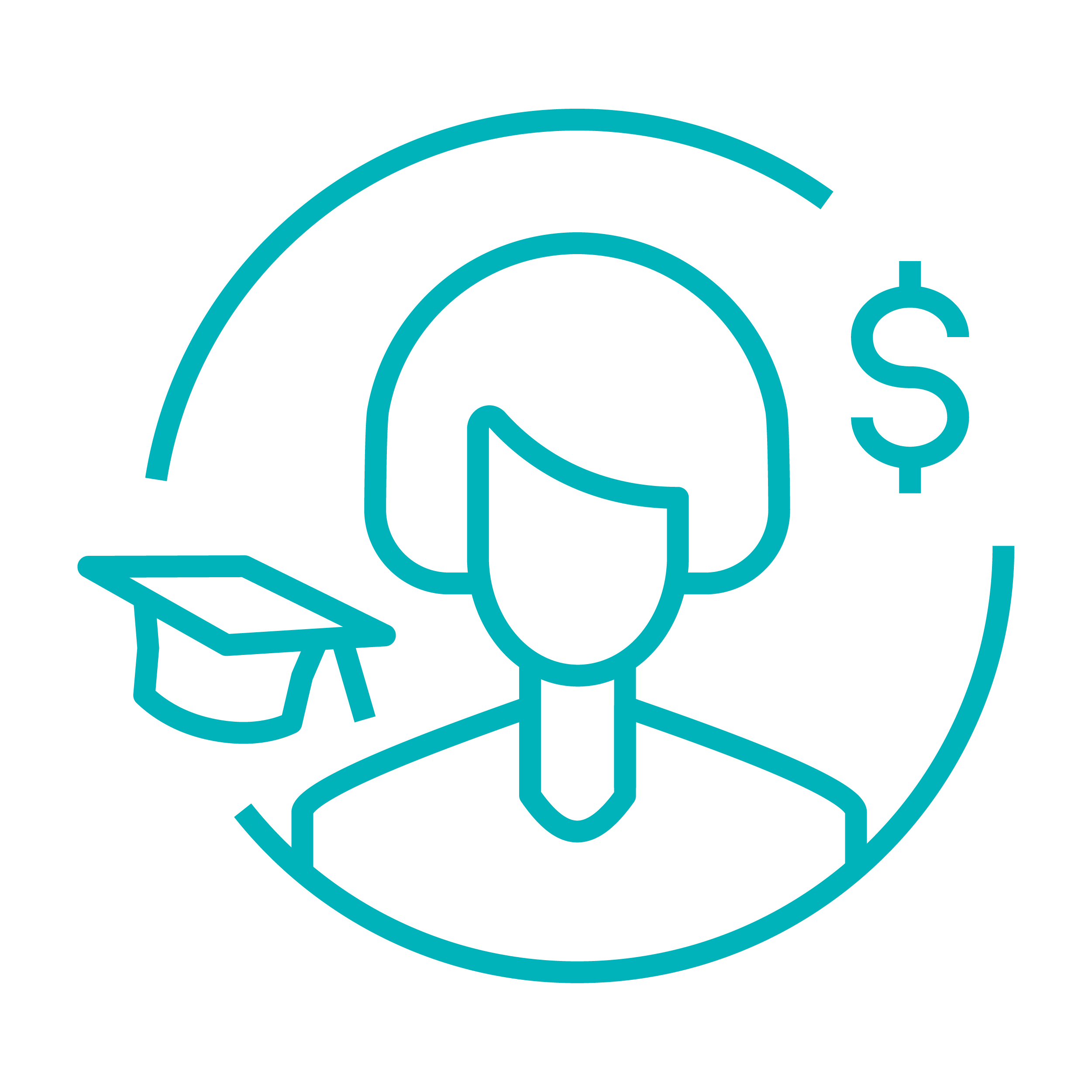 Penn State Health wants to invest in you and your future, so we offer Tuition Reimbursement to our full-time employees for any college/university courses and qualifying certification programs. Reimbursements are 100% of base tuition up to the IRS maximum of $5,250 per calendar year.
For more information, review policy HR58.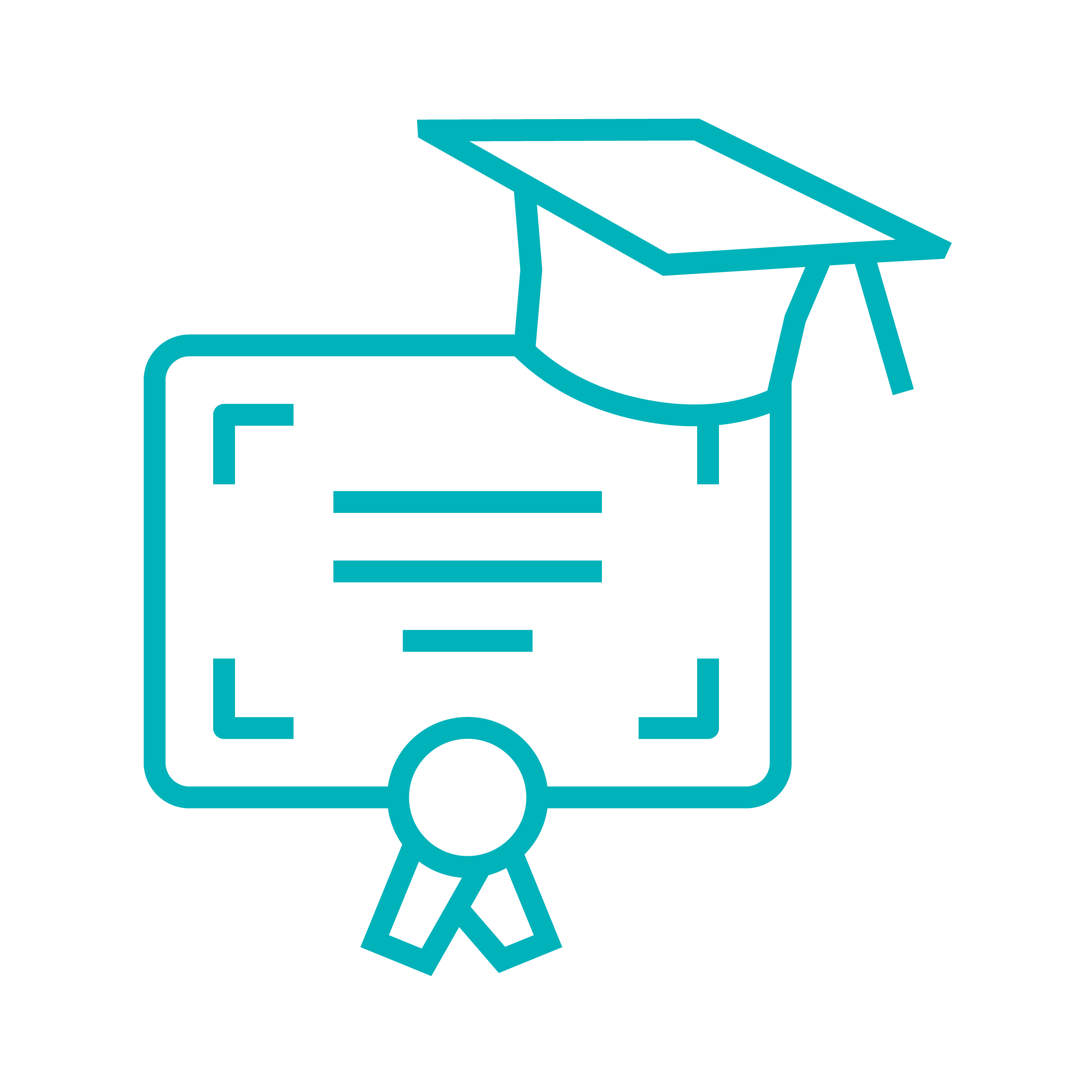 Penn State and Penn College of Technology Discount
Full-time employees of the Hershey Medical Center have access to a Penn State University or Penn College of Technology discount of 75% for themselves and their dependents.
For more information, review policy HR12 for employees and HR41 for dependents.

To apply for tuition reimbursement or the Penn State and Penn College of Technology discount, log on to pennstatehealth.tuitionmanager.com/login. Your username is your Employee ID, and the default password is your date of birth in the following format: MMDDYYYY. How-to guides are available through mySolutions by searching TuitionManager.
Note: Applications must be submitted at least two weeks prior to the start of the course/semester.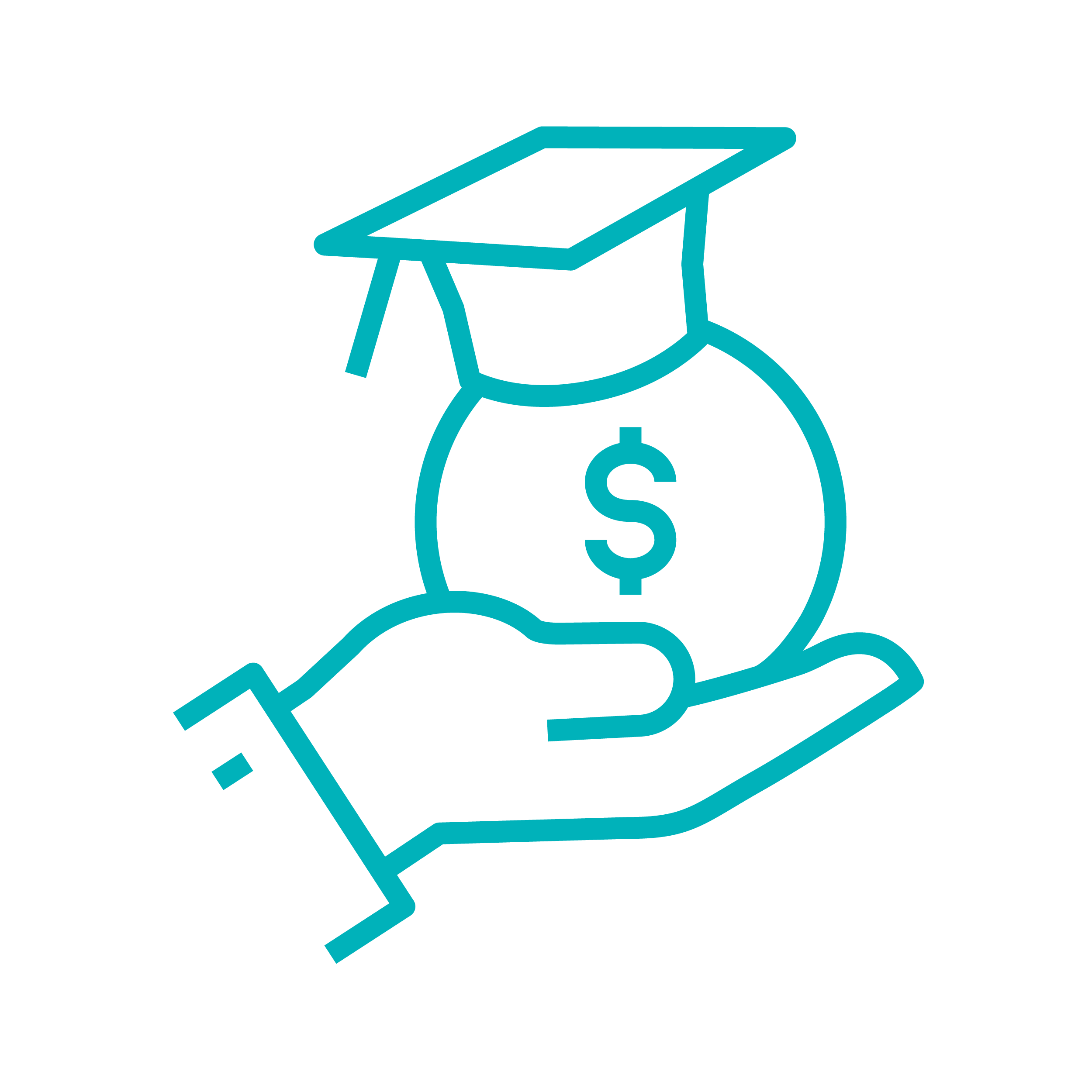 Public Service Loan Forgiveness